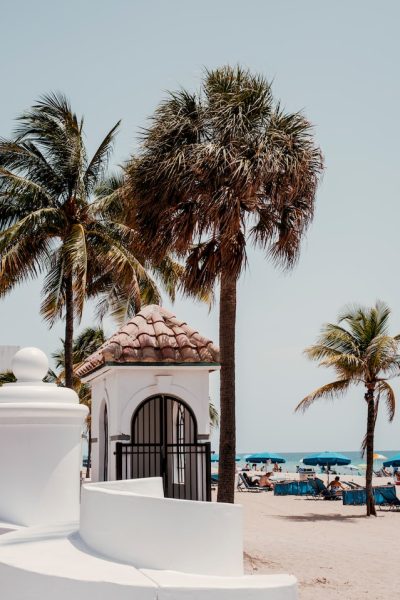 Are you looking for a fun day trip to take from Fort Lauderdale? Whether you're a local or visiting the area, there are plenty of great spots within a few hours' drive from Fort Lauderdale that make the perfect day trip destination. So grab your friends and get ready for an adventure! Here are three of my favorite day trips you can take from Fort Lauderdale whether you're visiting from out of town, a snowbird, or like me….live in the area.

1. Miami Beach
A quick drive east will take you to Miami Beach—a must-see destination for any traveler in South Florida. With its white sand beaches, beautiful Art Deco architecture, and vibrant nightlife, Miami Beach is sure to please everyone in your group. Spend your morning browsing the shops on Lincoln Road Mall, then hit up one of the many beach clubs or rooftop bars for lunch with a view. Afterward, explore Ocean Drive's colorful buildings and enjoy some ice cream while people watching on South Beach.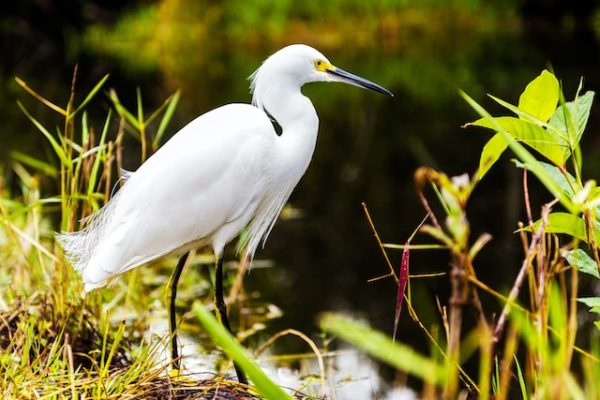 2. Everglades National Park
If you're looking for something a bit more adventurous than sunning in South Beach, head south to Everglades National Park. The first national park in the US dedicated to preserving wetlands instead of mountains or forests, it is home to hundreds of species of birds as well as alligators and other wildlife. Take an airboat tour through the park for an up close and personal experience with nature. Or sign up for a guided kayak tour—it's a great way to see the mangrove forests without disturbing the animals' natural habitat too much.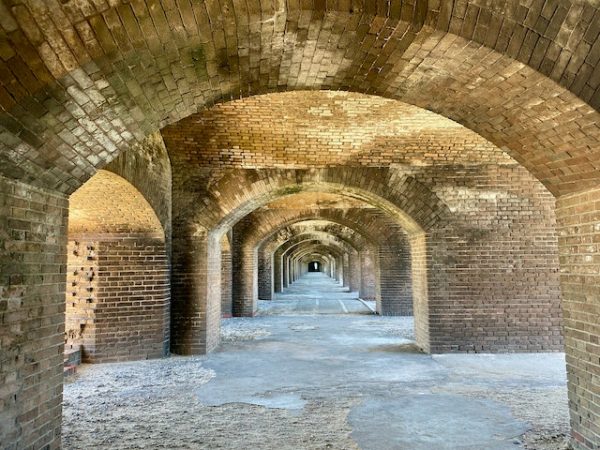 3. Dry Tortugas National Park
Check out Dry Tortugas National Park about 70 miles offshore from Key West. This remote island chain is home to Fort Jefferson—a 19th-century military fortress that served as a prison during the Civil War—as well as spectacular marine life like sea turtles (hence its name). You can reach this island paradise by ferry or seaplane if you want an even bigger adventure!
No matter what type of day trip you're looking for—relaxing on beautiful beaches or exploring nature's wonders—Fort Lauderdale has it all! From Miami Beach to Dry Tortugas National Park, there are plenty of exciting day trips just waiting to be taken near Fort Lauderdale that will satisfy any traveler's wanderlust. So what are you waiting for? Grab your friends and get exploring!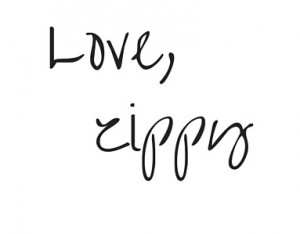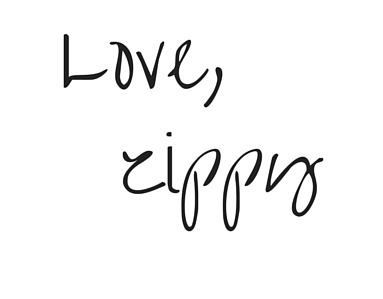 Related Posts