Downingtown couple Robert and Kathleen DeCarli were asleep in their room at AmishView Inn & Suites early Thursday morning when the fire alarms went off. 
When Robert DeCarli opened the door, he saw the hallway filled with black smoke and fire in the hotel's concession room. He quickly blocked the bottom of his room's door with pillows and opened the room's window for air until firefighters arrived. 
Firefighters responded at 2:40 a.m. to the Leacock Township hotel at 3125 Old Philadelphia Pike, according to a dispatcher with Lancaster County-Wide Communications. The hotel is between Bird in Hand and Intercourse. Firefighters broke the window of the DeCarlis' room, enabling them to climb to the ground on a ladder. 
"We love this place," Robert DeCarli said. "This is the best hotel." 
Kathy and Lou Rainero, a couple from Staten Island, New York, were also staying at the hotel when the fire started. Like RobertDeCarli, Lou Rainero opened his door to see what happened and stepped into the hallway. He said he was met with a black smog that stained his clothes. 
He and Kathy Rainero were able to escape out of a side entrance. Both the DeCarlis and Raineros reported seeing firefighters bring the remains of a melted vending machine into the front lawn of the hotel. 
It took firefighters about 30 minutes to get the fire under control, according to Steve Dienner, chief of Intercourse Fire Company, adding that about 100 emergency personnel and 10 fire companies responded. He said the fire originated in a vending machine or ice machine, but officials are still investigating. 
Dienner said two guests were taken to a local hospital – one for smoke inhalation, and the other for an injury after falling 15 feet and potentially suffering a broken leg. A firefighter was also treated at the scene for exhaustion. 
Dienner described the damage as mostly smoke-related with some fire damage, and estimated hundreds of thousands of dollars in damages. 
Tom Neely, CEO of Thomas E. Strauss Inc., which owns and operates AmishView along with Miller's Smorgasbord and Smokehouse BBQ & Brews in Bird-in-Hand, said the hotel was at 60 percent capacity when the fire started. He added that the fire was primarily contained in a room containing a handful of vending machines, and that the hotel would likely reopen Thursday with the first floor sectioned off. 
Megan Weiss, Director of Marketing of Thomas E. Strauss Inc., confirmed the hotel reopened Thursday afternoon.
"We were all very pleased with emergency services," Neely said. "They did a phenomenal job." 
The DeCarlis and Raineros also praised first responders. 
"They were all so amazing in how they handled it," Lou Rainero said.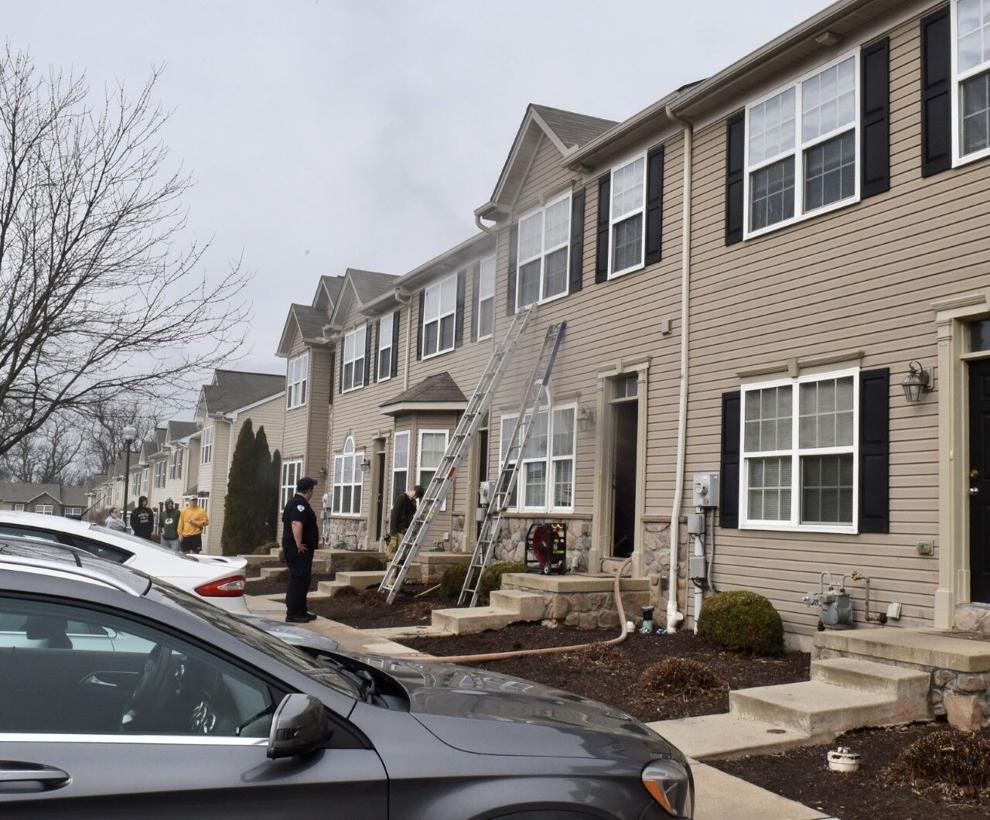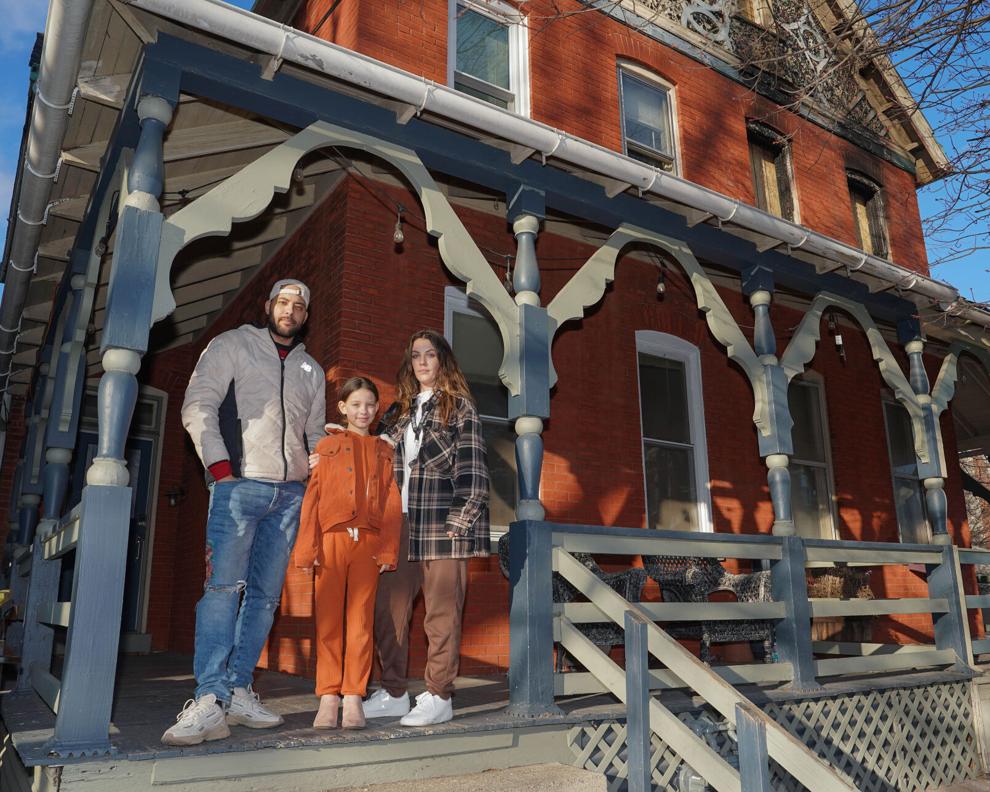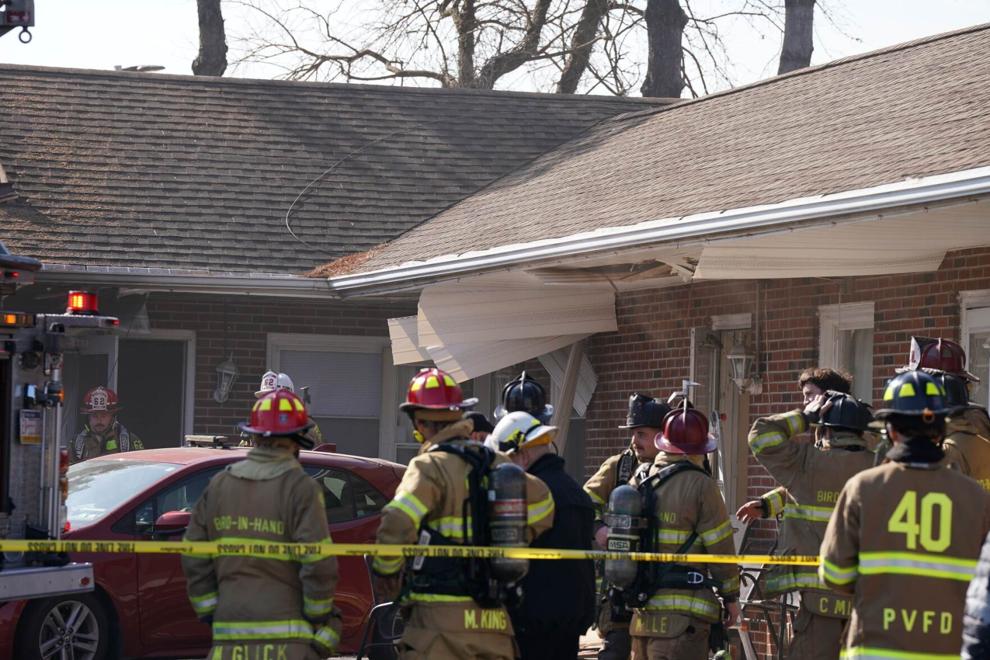 Related Posts