MYRTLE BEACH — Kingston Resorts is finishing a $65 million renovation of two of its oceanfront properties located on the north end of the Grand Strand between Myrtle Beach and North Myrtle Beach.
The Hilton Myrtle Beach Resort and the Embassy Suites by Hilton Myrtle Beach Oceanfront Resort recently received updates to guest rooms, suites, event spaces and other amenities. The renovations come after Kingston Resorts was purchased in 2019 by New York-based EOS Hospitality.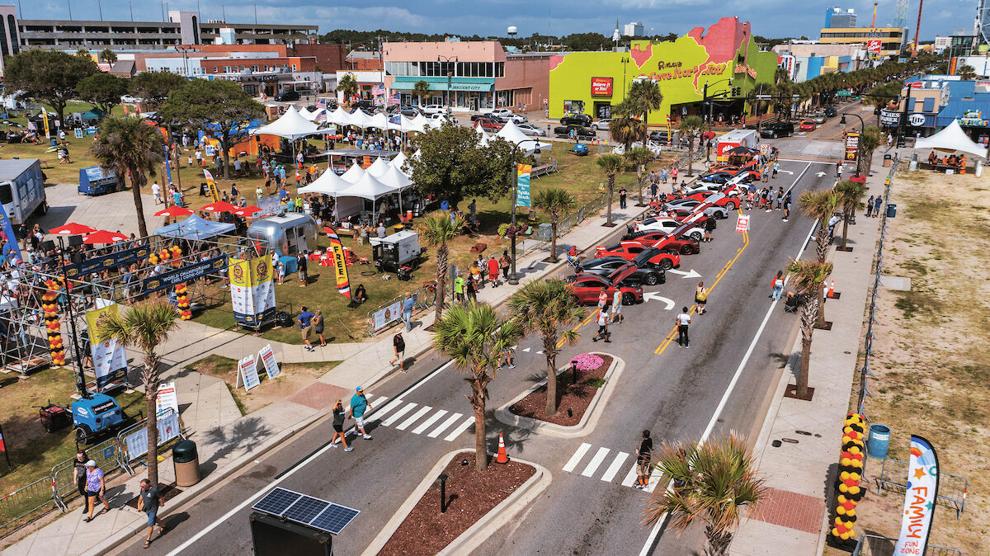 "The updates we've made to Kingston Resorts and are finalizing this summer completely enhance the offerings travelers can now choose from when visiting Myrtle Beach," said Bob Barenberg, managing director of Kingston Resorts. "There truly isn't another resort experience like ours in the destination and we're proud to be a leader here."
Updates to the 385-room Hilton Myrtle Beach Resort include new furniture, flooring and interiors painted in cool gray and warm neutrals accented by wood textures. The hotel's outdoor pool and dining space, Wet Whistle Pool Bar and Beachcombers, have been remade into an island theme and its 56,579 square feet of meeting space spanning 24 rooms have equally been renovated.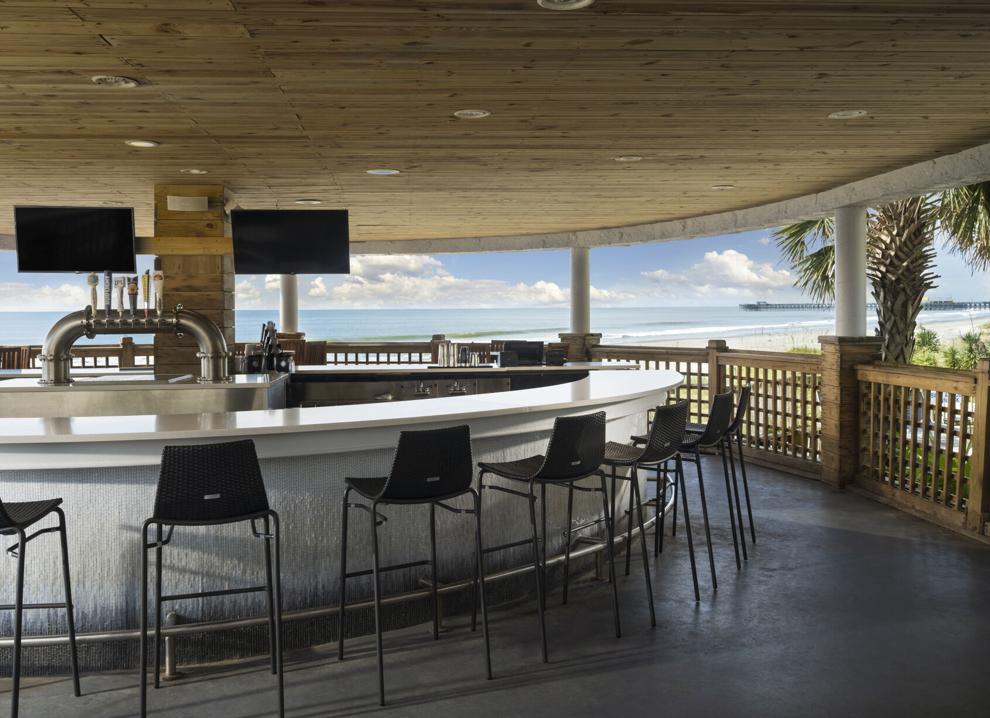 The 255-room Embassy Suites Myrtle Beach also recently completed updates of its guest suites and 61,165 square feet of event space. Additionally, the resort plans to introduce a new dining concept, Black Drum Brewing, to the Grand Strand.
Scheduled to open in October, the oceanfront restaurant will feature a Carolina-inspired menu and 40 beers on tap from local North and South Carolina brands. An updated pool deck next to the restaurant with 28 cabanas, 350 lounge chairs, and water slides is scheduled to be finished in early August.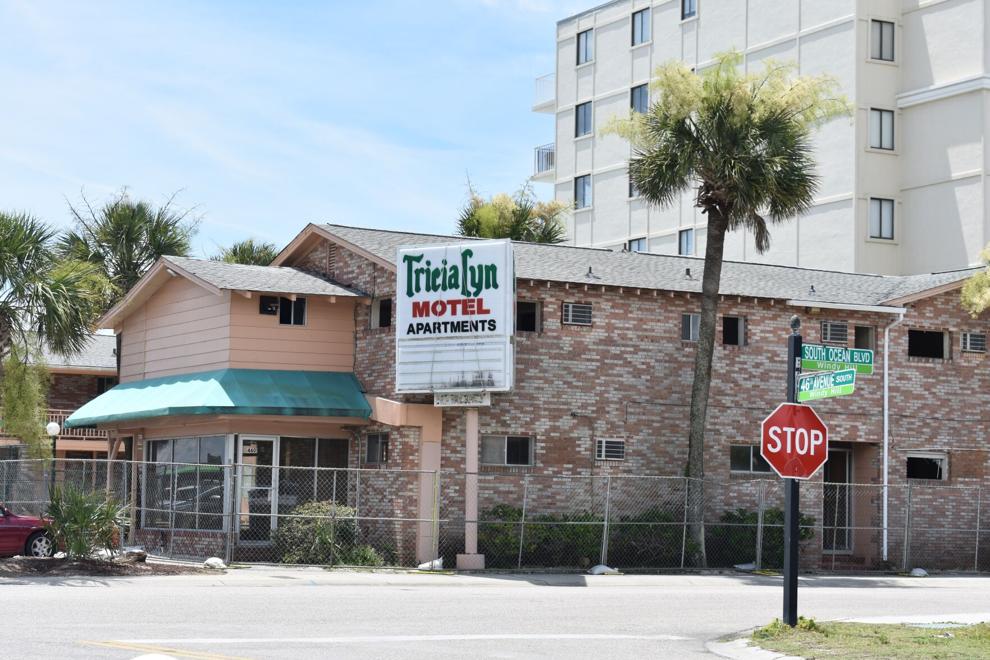 Renovations almost complete
A popular South Strand Chick-fil-A, closed since May for renovations, has a new target date for its reopening.
The fast-food restaurant located at 4400 Highway 17 in Murrells Inlet recently announced on its Facebook page that it hopes to open on Aug. 4 after being closed since May 19 for remodeling.
"We're just as excited as you are to get back into our restaurant," the company said in a social media post. "Unfortunately, we've had a small delay with our remodel.
"We'll be sure to keep you updated if anything changes. We appreciate your patience."
The owners said back in May to expect a "brand new and more efficient Chick-fil-A Murrells Inlet." Some of the restaurant's employees have worked at other area locations during the remodel and it recently held a career fair before the upcoming reopening.
New hire
Anderson Brothers Bank, with 25 branches in the Pee Dee, Coastal and Low Country regions of South Carolina, recently announced a new hire for its Myrtle Beach office.
Eric Moore will work out of the Myrtle Beach office, located at 1136 44th Avenue North, as a mortgage loan officer, according to a news release.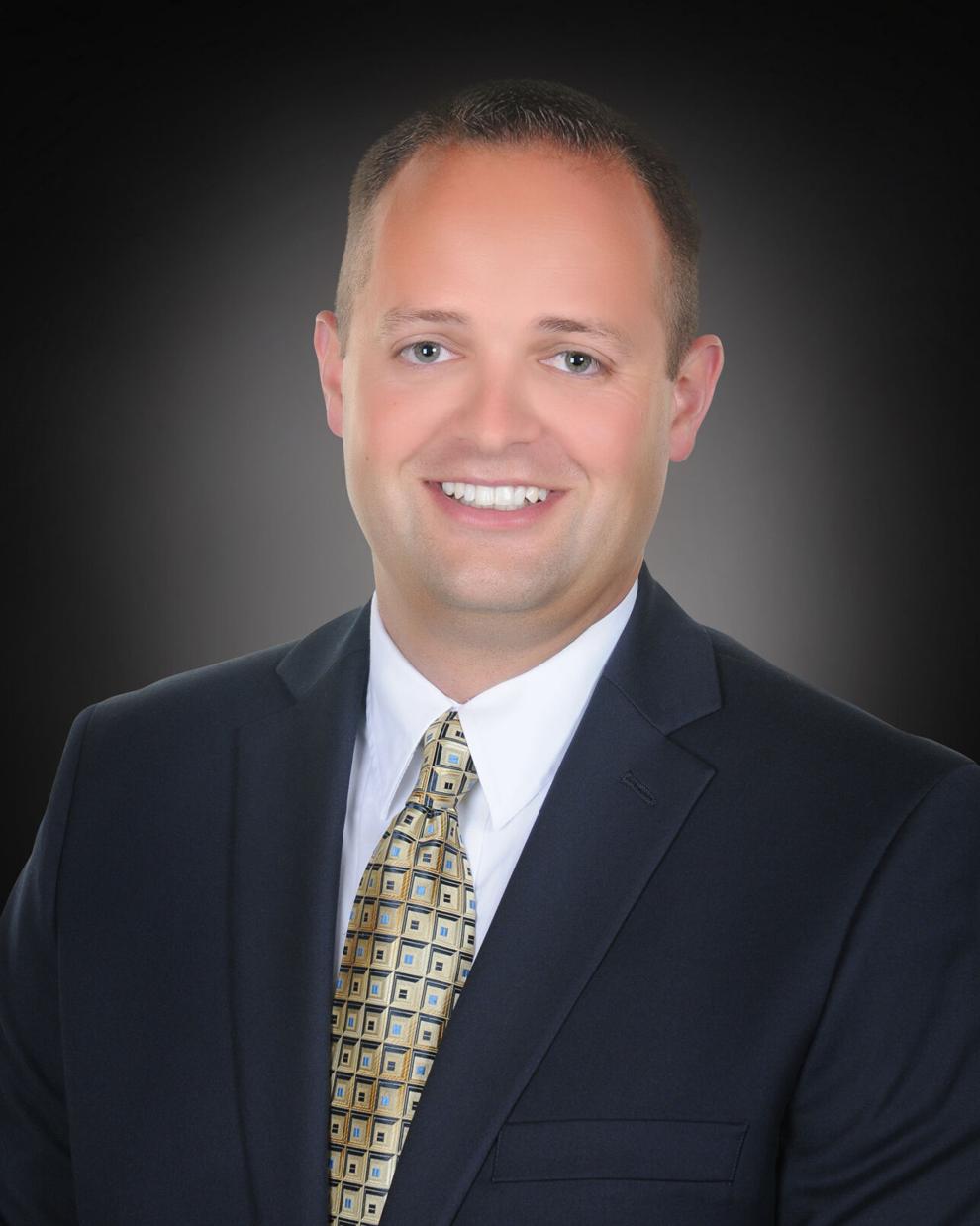 Moore resides in Horry County with his wife and four children and is a Coastal Carolina University graduate with a master's degree in educational leadership.
"We feel very fortunate to be able to hire a professional like Eric Moore," said Tim McCoy, Vice President of Mortgage Lending." Eric's leadership skills, involvement and commitment to his community make him a great fit for Anderson Brothers Bank. We have extreme confidence that Eric will be another valuable asset to our mortgage department and Anderson Brothers Bank."
Have any Myrtle Beach/Georgetown business news to share? Reach Richard Caines at [email protected].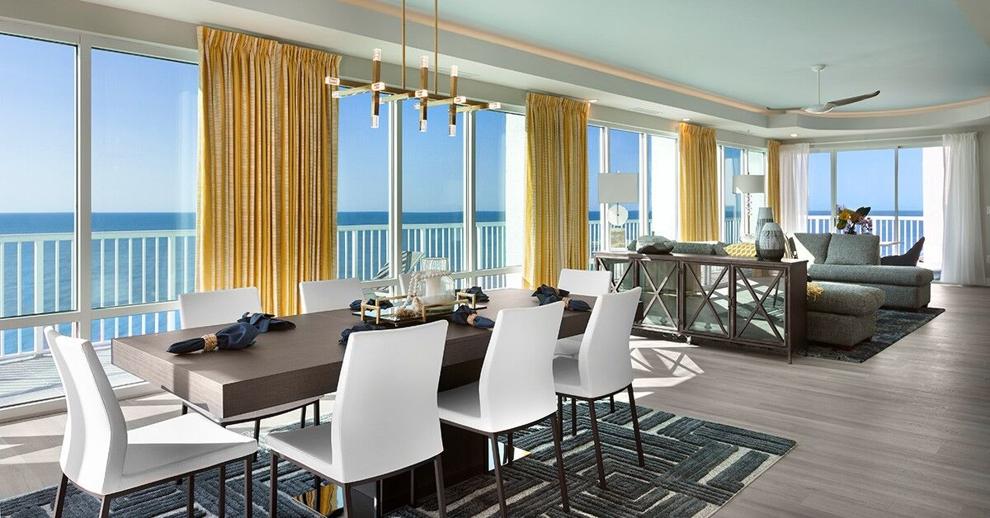 Related Posts