Front Row (The Jakarta Post)

Jakarta   ●  
Tue, February 14, 2023

2023-02-14
09:15
16
5fceed71997e5776a1634d25dc112db5
4
Front Row
Hotel,bandung,therapy,spa,massage
Free

True to its "Active/Rest" philosophy, the Gaia Hotel Bandung has opened the doors to its Sepik Massage Therapy and Spa.
Taking its namesake from one of the ten most important rivers in New Guinea and one of the last remaining undisturbed natural ecosystems in the world, Sepik Massage Therapy and Spa offers holistic treatments with all-natural products and repair-and-restore rituals.
The spa parlor's empowering repair-and-rituals are part of the parlor's two-part spa experience, meant to empty and to fill. Therapies and all-natural products work together to repair the body; freeing guests from physical and mental stressors to ensure effective detoxification, circulation improvement and better rest.
After the body is fully repaired, energy restoration and long-term beneficial wellness will follow. Choose from an array of therapeutic treatments from quick 30-minute treatments to elaborate two-hour rituals.
Active individuals may benefit from treatment with healing properties, such as a sports massage or foot reflexology. Meanwhile, guests simply looking to pamper themselves and take a break from their hectic routine may unwind with deep tissue massage therapy, lymphatic massage therapy and sleep therapy.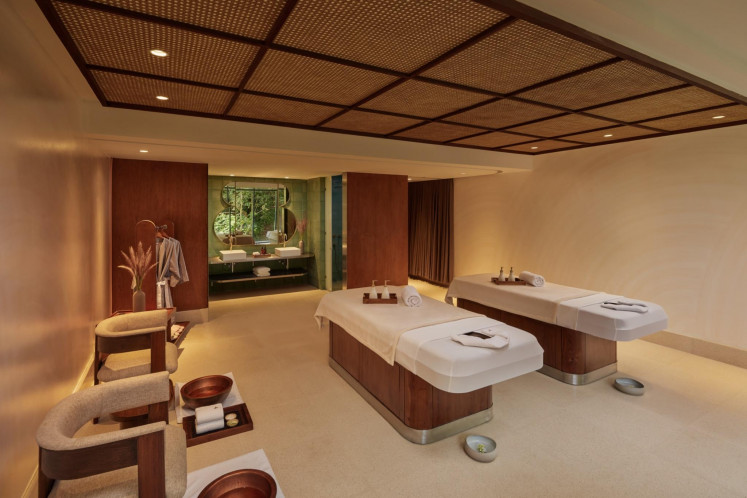 . (./.)
The spa was launched on Jan. 30 in an event themed "Make Way for Renewal".
Sepik Massage Therapy and Spa is part of Gaia Hotel Bandung's wellness pillar under the Active/Rest brand philosophy. In addition to the spa parlor, the hotel has a state-of-the-art gym and outdoor exercise facilities.
Achieve your fitness goals with the gym's ergometer (ERG) and rowing machines or push your limits with the gym's body-sculpting and weight-lifting equipment. For those who prefer to exercise in the open, the jogging track and bouldering wall will provide them the challenge they need.
Unsure where to start? The hotel's in-house fitness experts are ready to help you build the ultimate training regimen and even create personalized boot camp programs. With the Gaia Hotel Bandung's arsenal of facilities, work out a sweat before coming down to Sepik Massage Therapy and Spa!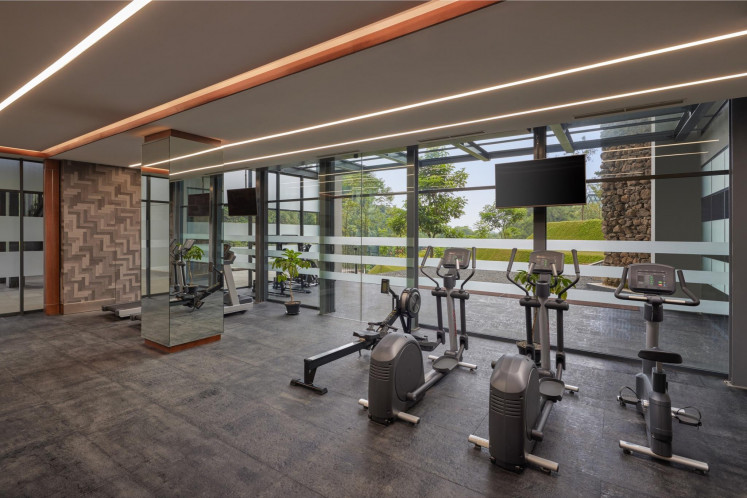 . (./.)
For more information, visit https://thegaiabandung.com/ and discover your active/rest journey now.
Related Posts