After moving to the Yakima Valley, Wendy King fell in love with the beer and the brewing industry. She saw the enormity of hops here and knew she had to be part of it.
Her answer was the Little Hopper, a small tour bus that stops at area breweries, connecting people and creating community.
"I want to be part of this industry. I love this fun. I see these young kids, 20-, 30-year-olds, investing in these craft beverage places and really changing the landscape of how we socialize with, you know, with the kids and bring the dogs and we're out in the grass and we do local music," King said.
King's idea for connecting breweries and customers began after visiting Cowiche Creek Brewing Co., 514 Thompson Road in Cowiche. The brewery is about 13 miles from downtown Yakima, and requires driving winding country roads.
"Holy heck, people need to know what this place is, but it's so far out," she said. "So it really served as a need. And I love the industry. I love the people. I love what I saw happening and that's when it all kind of started to fall in place. A bus to get people out here."
A popular option for locals and visitors is the Hop On, Hop Off excursion, which offer continuous shuttles on designated routes. Buses arrive at each location roughly every 45-60 minutes. Seasonal routes and times vary, according to the website. Prices start at $23 plus tax and tip for the day.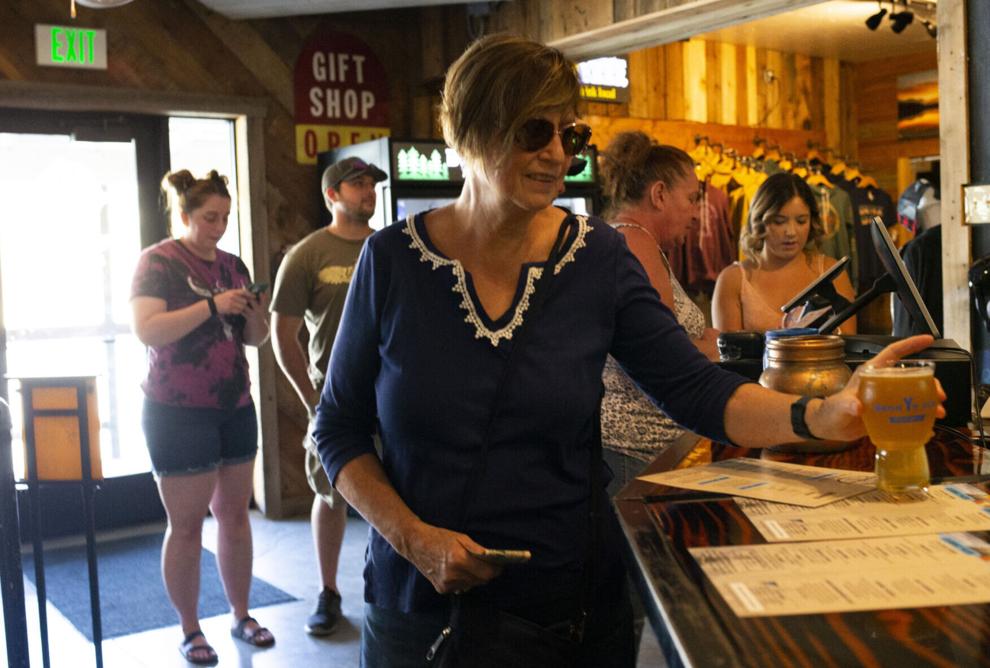 There are Yakima east and west routes, an Interstate 82
…
Read the rest