Book critics Cameron Woodhead and Fiona Capp cast their eyes over recent non-fiction and fiction releases. Here are their reviews.
Fiction pick of the week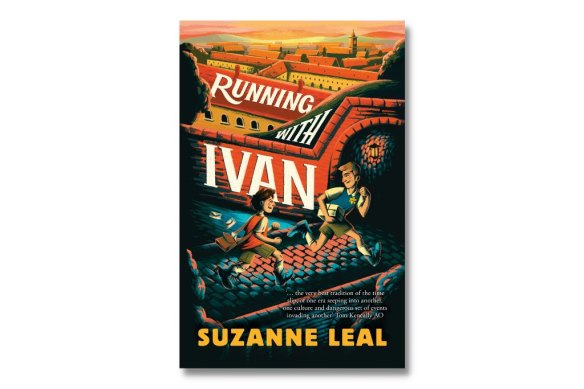 Running with Ivan
Suzanne Leal, Angus & Robertson, $17.99
Suzanne Leal's debut children's book is a time-slip novel. It's as fully imagined an adventure as Ruth Park's Playing Beatie Bow, with the same timeless potential.
Thirteen-year-old Leo wants to be anywhere but home. His mother died two years back, his dad remarried, and he's been forced to share a room with his bullying stepbrother, Cooper. When he discovers an old music box and plays it, Leo shifts back in time to Prague on the cusp of World War II – a period he's studying in history class. He makes a new friend, Ivan, but is soon returned to his own timeline and its miseries. Desperate to go back, Leo tries the box again and finds the Czech capital under Nazi occupation. In mortal danger, Ivan and Leo must find a way to escape with their lives.
Running with Ivan is suspenseful and involving children's literature that vividly imagines the nightmare of history, while remaining sensitive to the age of its readership.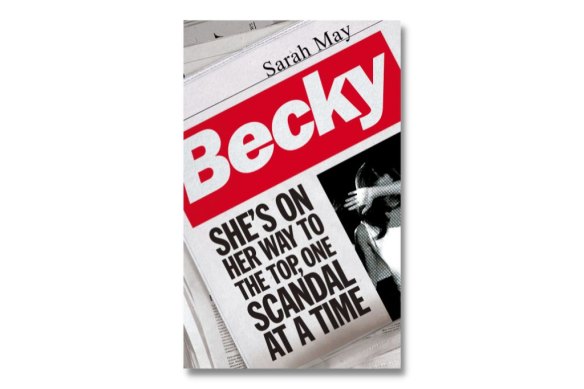 Becky
Sarah May, Picador, $34.99
Updating Thackeray's Vanity Fair to the 1990s, Sarah May has twisted one of literature's most defiant characters into something depressingly familiar. You'll recognise this Becky Sharp from life – she appears partly based on Rebekah Brooks, the tabloid editor involved in Britain's notorious phone-hacking scandal (now CEO of News UK).
This self-loathing, fearful Becky lifts herself out of poverty through a gift for manipulation. She fights her way to the top of the media ladder with ruthless guile, caring little about those she destroys on the
…
Read the rest