TL;DR:
A new Chainsaw Man trailer has dropped, and it teases a bloody adventure ahead.
Chainsaw Man confirmed an October release date window after the anime's new preview.
Cast details have been revealed, including who will voice Denji.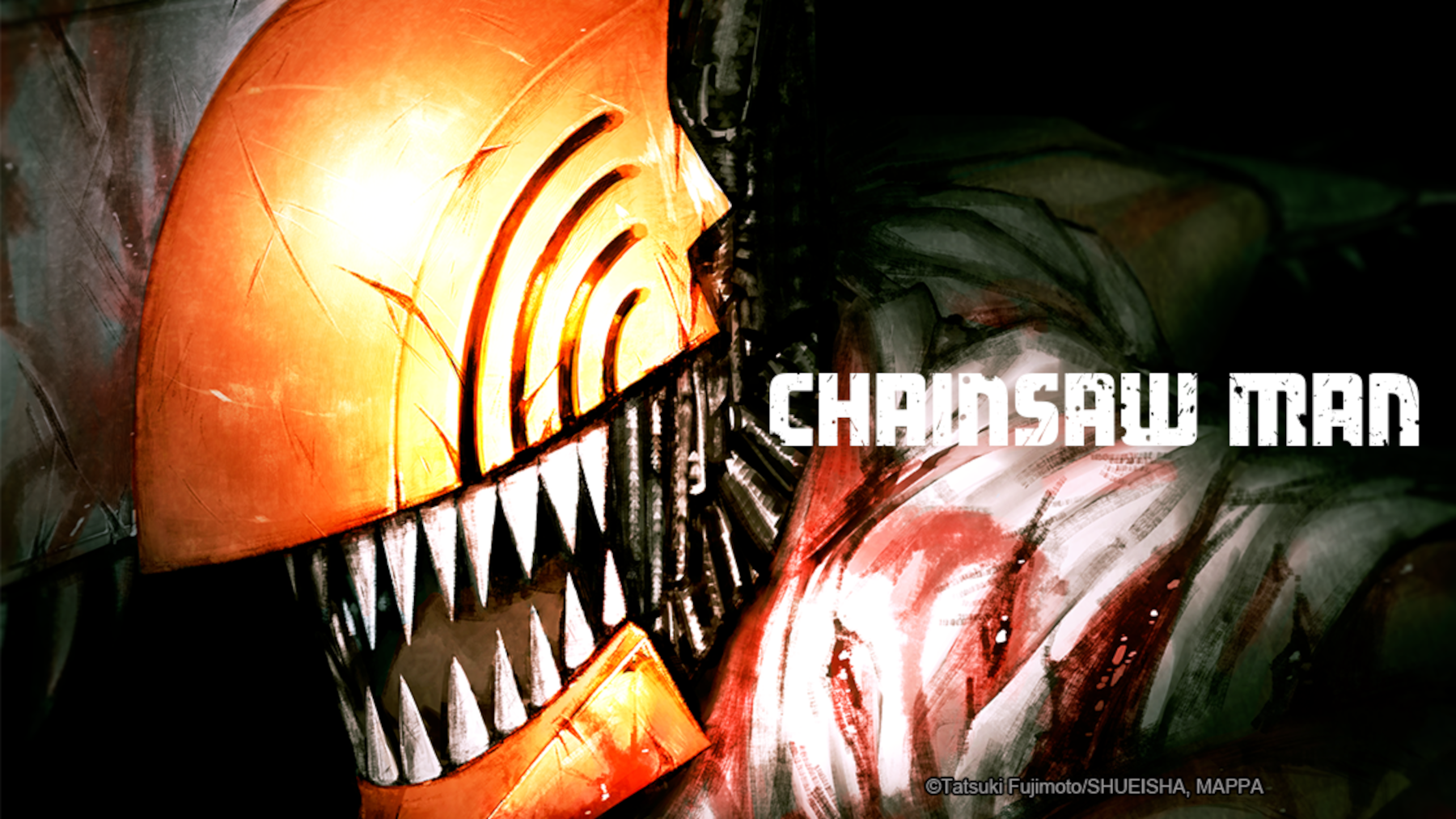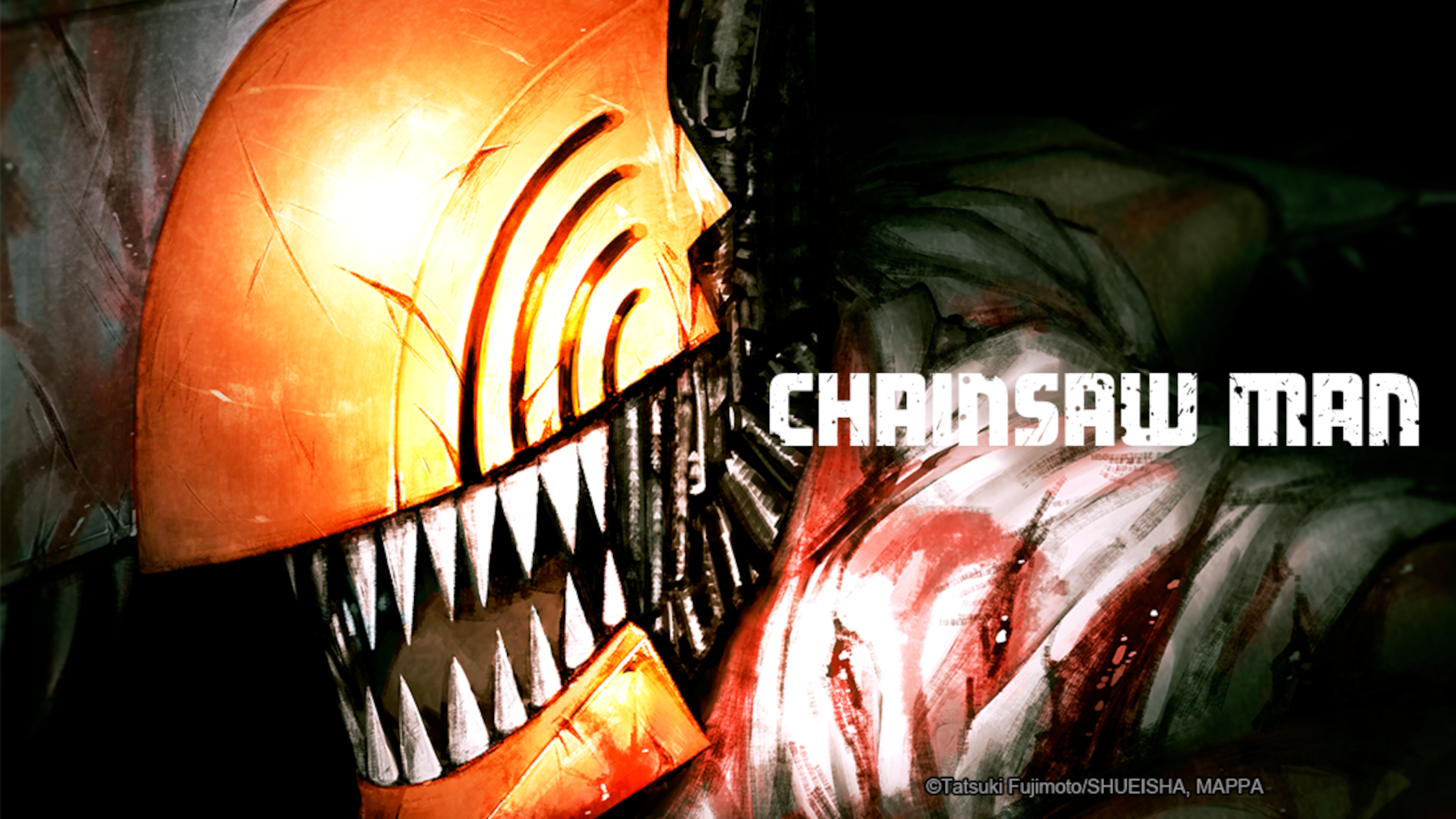 The fall 2022 anime season is stacked with exciting releases, and Chainsaw Man is one of the most anticipated. Based on the popular manga by Tatsuki Fujimoto, MAPPA's adaptation promises to take viewers on a wild ride. A new trailer for Chainsaw Man dropped on Aug. 5, teasing a bloody adventure ahead — and confirming an October release date window and cast details for the anime.
'Chainsaw Man' trailer offers a bloody look at the new anime
Chainsaw Man received its first trailer earlier this year, but a new look at the anime takes a deeper dive into its story. Unveiled during a MAPPA presentation on Aug. 5, the trailer doesn't hold back when it comes to the series' gruesome action.
And perhaps it's no surprise that Chainsaw Man will deliver such a bloodbath. After all, per Crunchyroll's official synopsis for the series, it's about a teenage boy who merges with a Chainsaw Devil:
"Denji is a teenage boy living with a Chainsaw Devil named Pochita. Due to the debt his father left behind, he has been living a rock-bottom life while repaying his debt by harvesting devil corpses with Pochita.

One day, Denji is betrayed and killed. As his consciousness fades, he makes a contract with Pochita and gets revived as 'Chainsaw Man' — a man with a devil's heart."
Denji's death and rebirth alone are sure to be grisly, and it doesn't sound like his life gets better after fusing
…
Read the rest