Any adventure biker knows the value of great luggage. And, while we all have our own preferences, whether we opt for hard or soft versions, it's a vital part of our touring kit.
Like all aspects of biking, innovation in the luggage world is always evolving to make your life easier, and you might be surprised by some of the upgrades you can make to your panniers and top boxes these days.
So, we took a closer look at a selection of luggage accessories from popular motorcycle gear manufacturer Givi to help you avoid any packing pitfalls on your next bike tour.

Luggage handles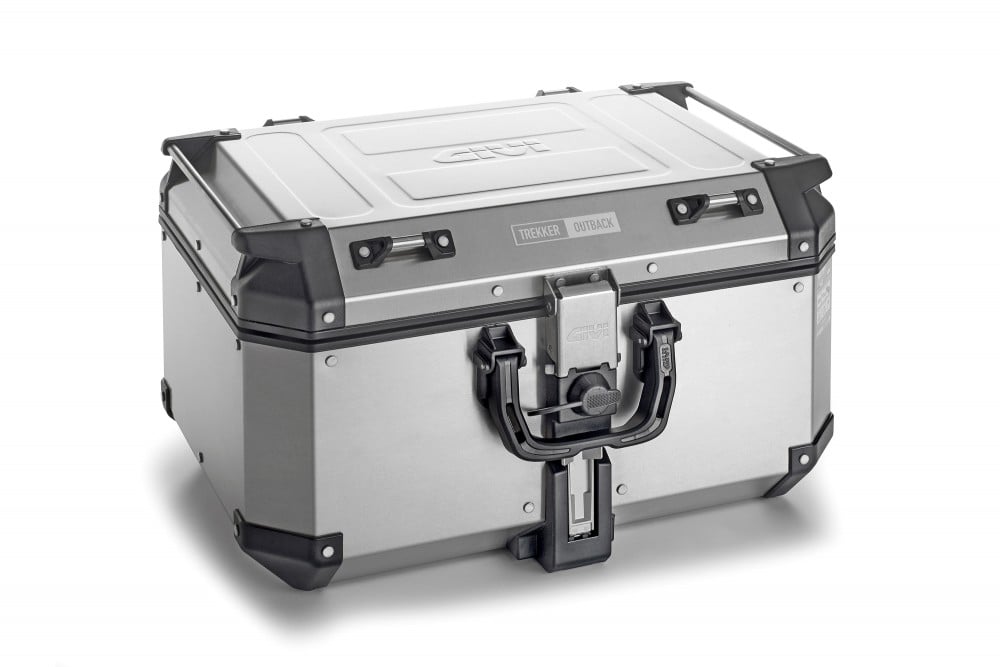 Something as simple as handle to carry your luggage off the bike after a long and tiring day in the saddle can make the world of difference. You may have the best top box in the world but if it's a pain to lug around hotel lobbies, it can quickly become an annoyance. Givi has come up with a great way to ensure this doesn't happen with its universal ergonomic handle.
Compatible with either the Outback or Dolomiti cases, the handle slots easily onto the boxes and, since they are made by Givi, they don't spoil the lines or aesthetics at all. Just like that, there's no more unwieldy walks up hotel stairs with aluminium edges digging into your fingers.
External flasks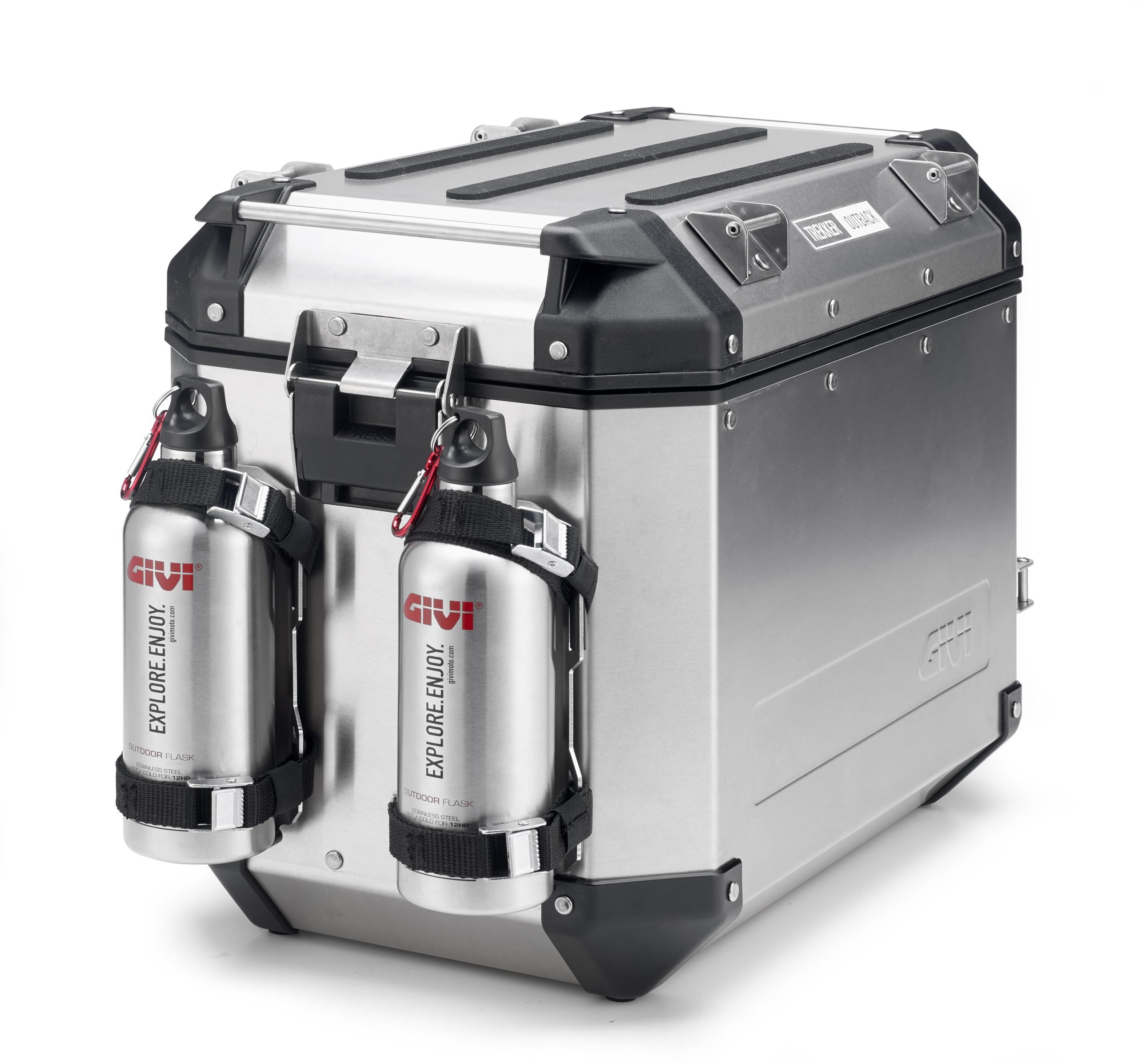 If you are anything like me, not getting your morning coffee is a sure-fire way to ruin you day. Normally, this isn't a problem thanks to the ubiquity of Starbucks across much of the known world. However, if you
…
Read the rest