Iberian coasts and islands have long been popular destinations for partying holidaymakers. As Britons, in particular, prepare to descend on Spain over the summer months in search of sun, sea, and sangria, a flurry of recent headlines suggest that quite what that tourist experience looks like is set to change significantly.
Hotels in Malaga are reportedly being fitted with noise detectors to clamp down on unruly hen and stag parties visiting the seaside town. The authorities in San Sebastian, meanwhile, have said they will start spanish-city-to-charge-for-emergency-rescues-at-sea"charging tourists for sea rescues, if their behaviour is found to have been reckless. Elsewhere, urinating in the sea at Vigo, barbecuing on the beach at Salobreña, and unruly drunken behaviour in Palma will all see the ill-behaved tourists in question incur hefty fines and, potentially, an early ride home.
Spain is the second most-visited country in the world, after France. In 2019, it welcomed 83.5 million tourists – the majority of whom were from the UK – and the sector contributed €154,737.5m (£130,876) to Spain's GDP. As of May 2022, four out of every ten new jobs in the country are connected to the industry.
---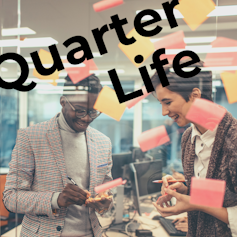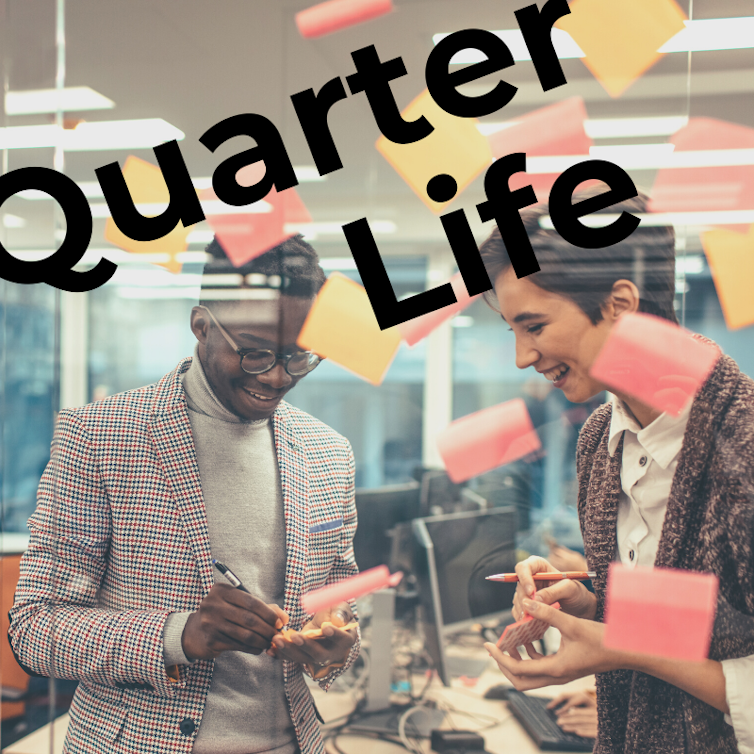 This article is part of Quarter Life, a series about issues affecting those of us in our twenties and thirties. From the challenges of beginning a career and taking care of our mental health, to the excitement of starting a family, adopting a pet or just making friends as an adult. The articles in this series explore the questions and bring answers as we navigate this turbulent period of life.
You may be interested in:
Should I still go on holiday if I have COVID?
Why you should travel solo this summer
Amsterdam is laying down a model for what tourism should look like after
…
Read the rest